Connect For Care
At Grace Covenant we believe in the power of Prayer. If you have a prayer request please let us know by filling out this form.
COURSES/HOW WE HELP
At GCC we believe in training and equipping for the expected life events. We also understand that life is filled with unexpected events. Our hope, for your life, is that you take full advantage of our various course we offer so you are prepared for life and it's surprises. Our gaol is to equip you to live a successful Christian life.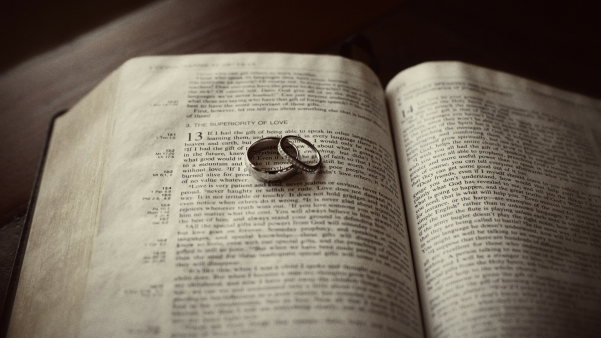 Marriage is the coming together of two different people with two different opinions, backgrounds, and life stories. Marriage is best prepared for by understanding the dynamic of what makes a successful marriage and how to handle the challenges that come along with it. From premarital training to conflict resolution we offer several dynamic options to see you be successful in your marriage. For more information about our Marriage Ministry click here.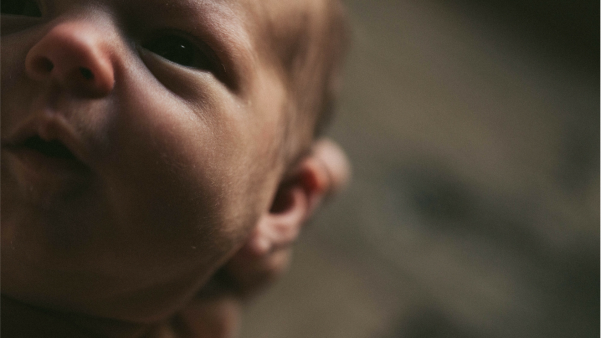 BIRTH
Celebrating the birth of a new child is both an honor as well as a life changer. We are here to help you. From meals to coping with parenting skills we draw from not only from our experience but from of hundreds of parents who have successfully navigated the challenging aspects of parenting.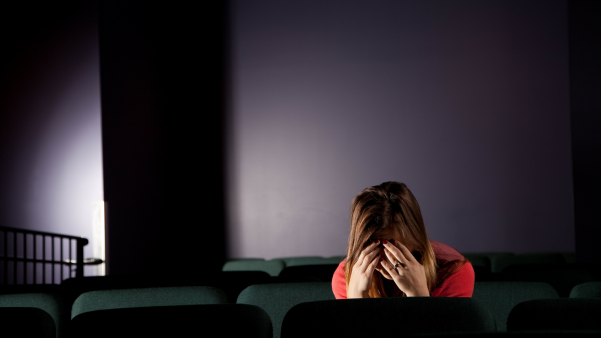 Death
Please let us know if there is anything we can assist you with at this difficult time. Our sincere commitment is to make this time a little easier for you and your family.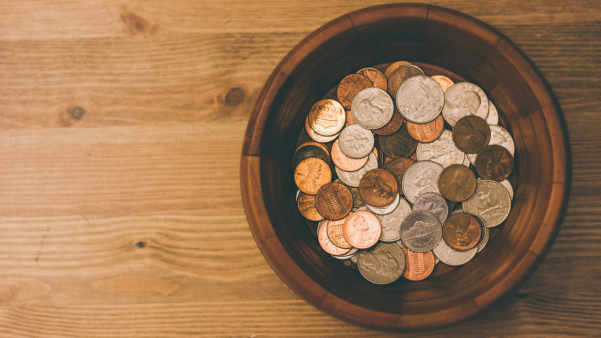 benevolence
We offer Benevolence assistance to our membership through a process we call Pastoral assistance. Please call the office and go through a confidential process to see if GCC can help.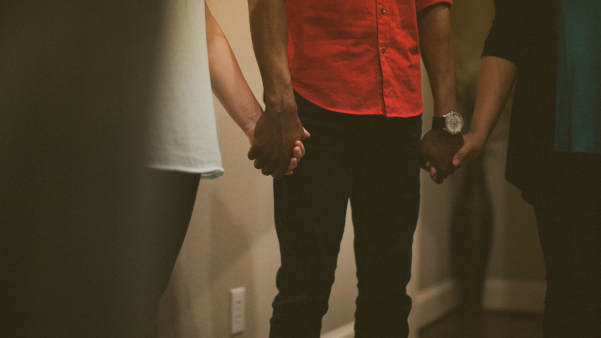 Pastoral Care
If you would like to schedule a Pastoral appointment please email us here.

Our Pastor-on-call, 24/7 phone service is used for emergencies. Please note that this is not intended as a counseling hot line or prayer request line, but is a service provided to support those in a real emergency: someone is suddenly hospitalized, a close relative has died, or other sudden life crisis requiring immediate pastoral attention.
Contact us at (703) 318-7073